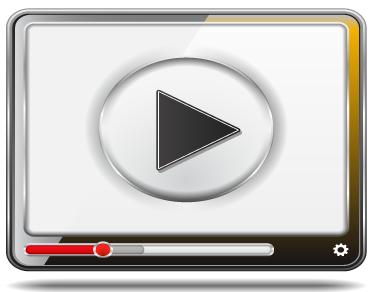 Soltir is a young company, located in the South-Eastern of Spain. It has marketed and distributed fruits and vegetables since 2002. These products are brought by our farmer partners. Soltir has been recognized as the Producer Organization of Fruits and Vegetables No. 876 since 2003.
Soltir is in charge of providing its products to the final consumer guaranteeing the production, manipulation and distribution processes.
Our wide and innovative facilities take up 58,000 square meters, 14,000 of them are destined to receive our partner's products and distribute them throughtout Spain and other European markets. 
Board of Directors
Nearly all the members of the Board of Directors are Soltir's farmers. This fact denotes the difference since we deeply know our own products. Mr. Antonio Galindo García is our current chairman.